Work: Photography and Layout
The purpose of this photos was to focus on a specific color and present information about that color in a way that would be visually pleasing to a viewer. For the photo I was inspired by the fairytale of the King Midas whose touch turned everything to gold.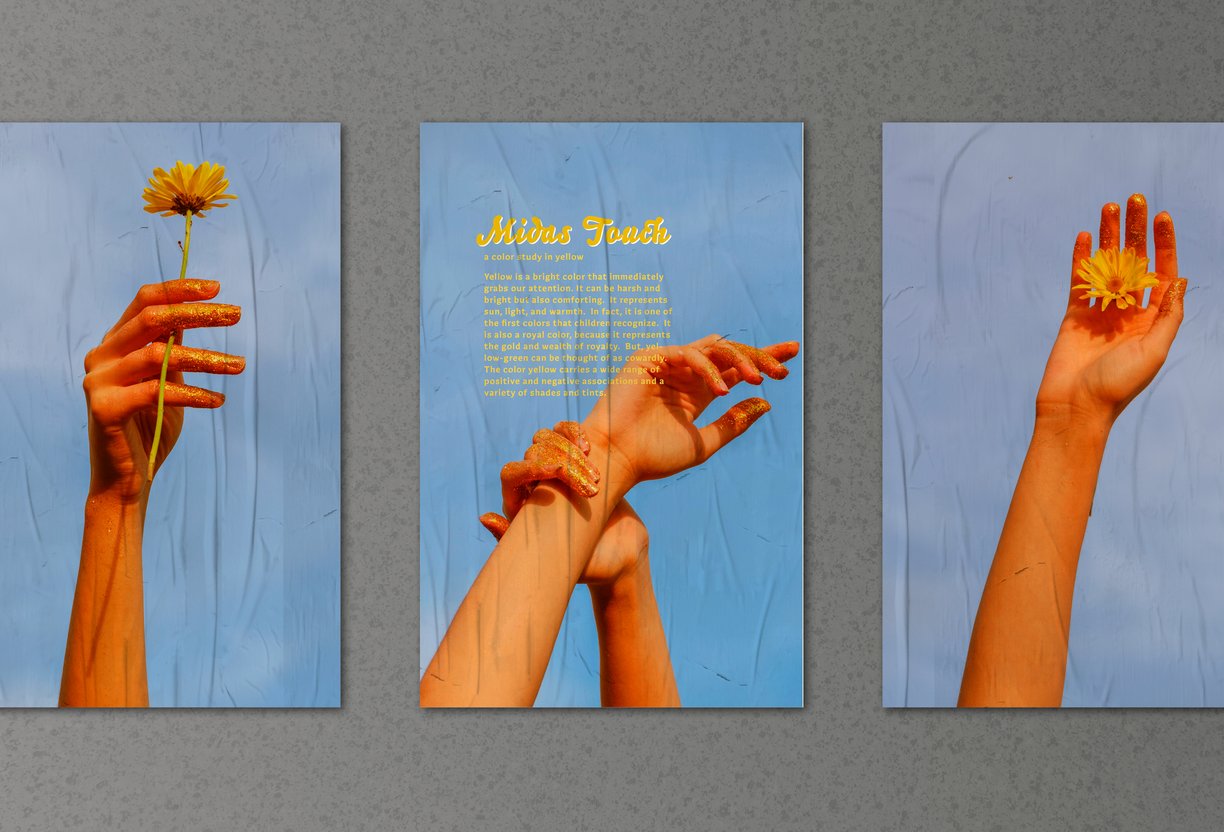 using gold gave a royal, kingly feel to fit the theme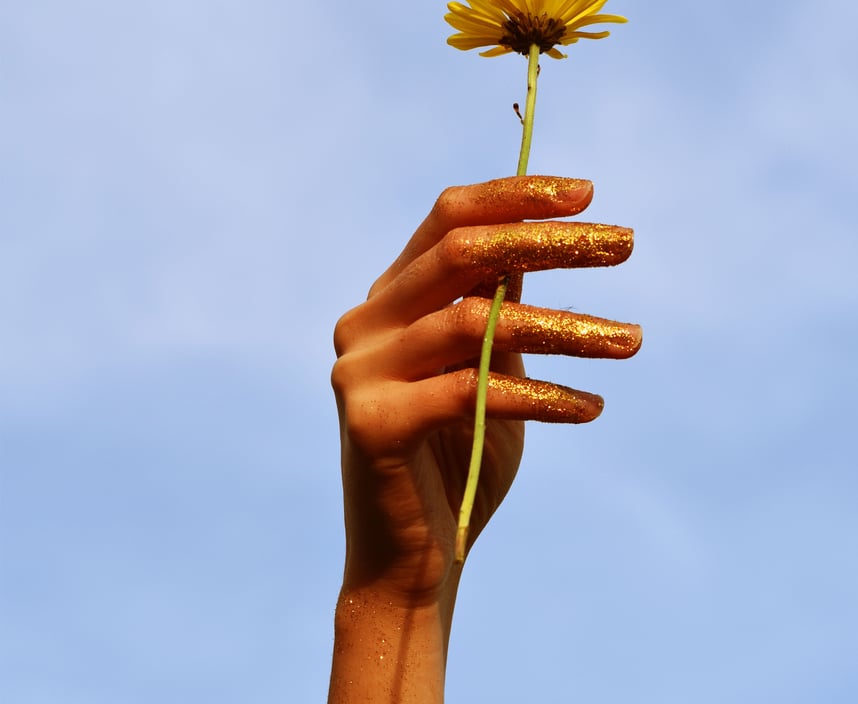 The purpose of the poster was to present information about the color yellow in a visually pleasing way.