EMERGING GRAHPHIC DESIGNER
KENNEDY STRAIGHT | GRAPHICS & WEB DESIGN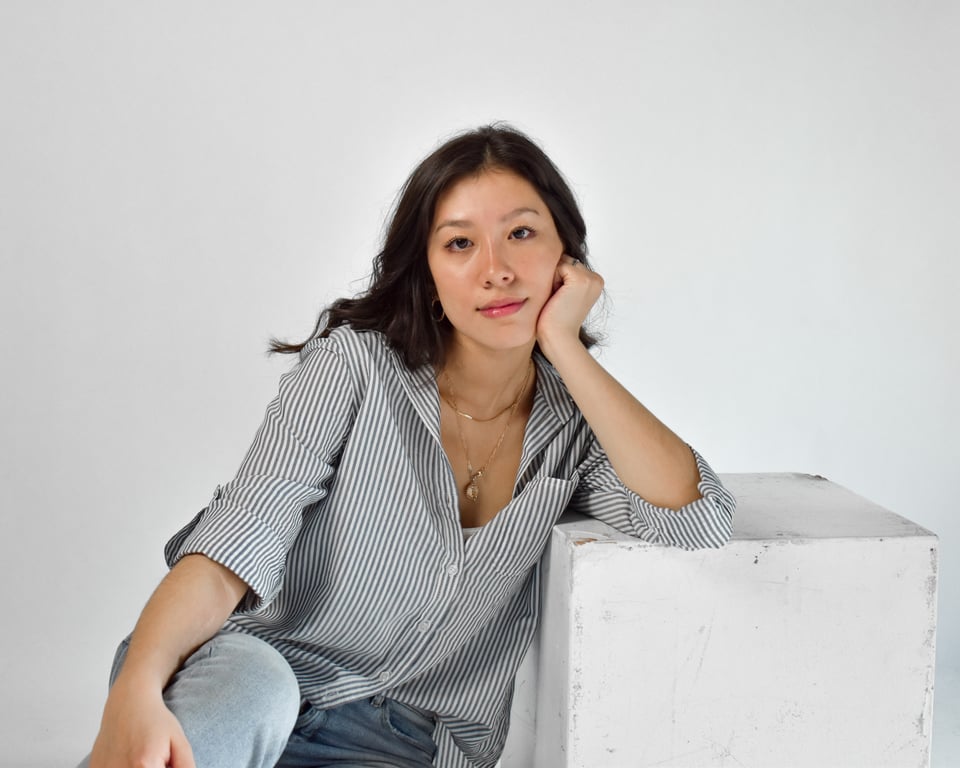 Hello, my name is Kennedy Straight and I have an Associates Degree in Interactive Media. My specialties are front-end web design and layout design.
The field of graphic design is exciting to me because of the emerging technologies and new opportunities to learn and expand my craft. Making a positive impact on the community through visual communication comes with the role of being a designer and I am excited to be a part of that and head into the next chapter of my design career.
SKILLS
PAGE LAYOUT
Skilled in combining type and image that is both visually pleasing and conveys information efficiently.

WEB DESIGN
Basic knowledge of HTML & CSS and front end design in Adobe XD; designs are focused on user experience and responsiveness across all devices.

PHOTOGRAPHY
My goal with photography is to tell a story- whether it be capturing a person, product, or place.

ADOBE CREATIVE CLOUD
Strongest skills are Photoshop, Illustrator, and Adobe XD.